March 1, 2018
Why Print Standardization is Better than Managed Print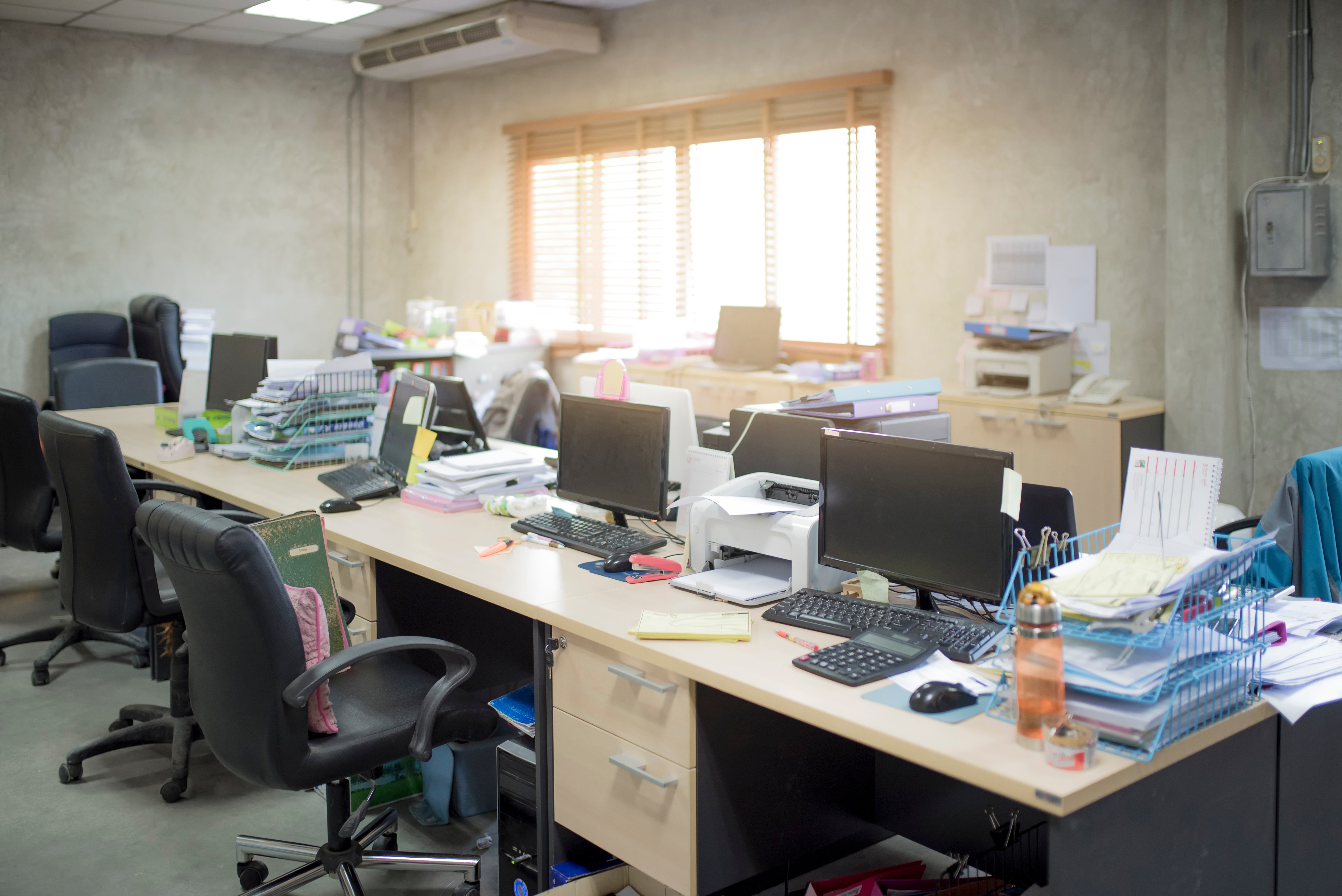 As we discussed before, Managed Print is a Failed Strategy. Managed Print is designed to flip your company into a long term agreement. It is a way for print service providers to get their foot in the door, but they cannot deliver what is promised. UBEO does something different...
Print Standardization is Different
Print fleets grow up organically over time. New devices are added to the network which creates another print driver to manage and more toner cartridges to stock. When that unit breaks down and is no longer worth replacing, the money invested in back-up toner is wasted. IT departments cannot enforce print policies over a vast array of devices and drivers. The result is an unmanageable system with unchecked cost.
Managed Print providers claim to take all those headaches away by putting that burden of your fleet on the service provider. It NEVER works! There is NO WAY any company can stock all the toner cartridges and parts needed to keep lots of different models running smoothly. Managed Print becomes a break-fix process of diagnosing problems, ordering parts and rescheduled calls. Meanwhile, your device is down for days.
Print Standardization is a strategy that minimizes the number of device models in your environment. The goal is to streamline your operations and make your system as user-friendly as possible.
By standardizing your fleet, the benefits are tremendous:
Users can move seamlessly from one device to the next
No need for closets full of back-up toner cartridges
Very few print drivers to manage
Easily standardize print policies
Predictable expense
And so much more....
How Do You Begin?
The process of standardizing your document technology begins with a Business Technology Assessment from UBEO. Our expert Business Analysts will study your environment and produce the optimum recommendation for your organization. To find out more about how we can help, contact us today.
Ronnie Hay is the Marketing Director for UBEO.
Connect with the author