November 21, 2022
Thanksgiving Dinner 2.0
Looking forward to Thanksgiving, but not to Aunt Gina's bland green bean casserole? You're in luck! Below you will find some great recipes to enhance your holiday meal! We went in search of next level yet traditional Thanksgiving recipes you can try as an alternative to the same ol' same old.

Here's a fancier twist on your basic holiday potatoes. This recipe adds a little bit of prep time, but will make your mashed potatoes a conversation dish instead of a placeholder.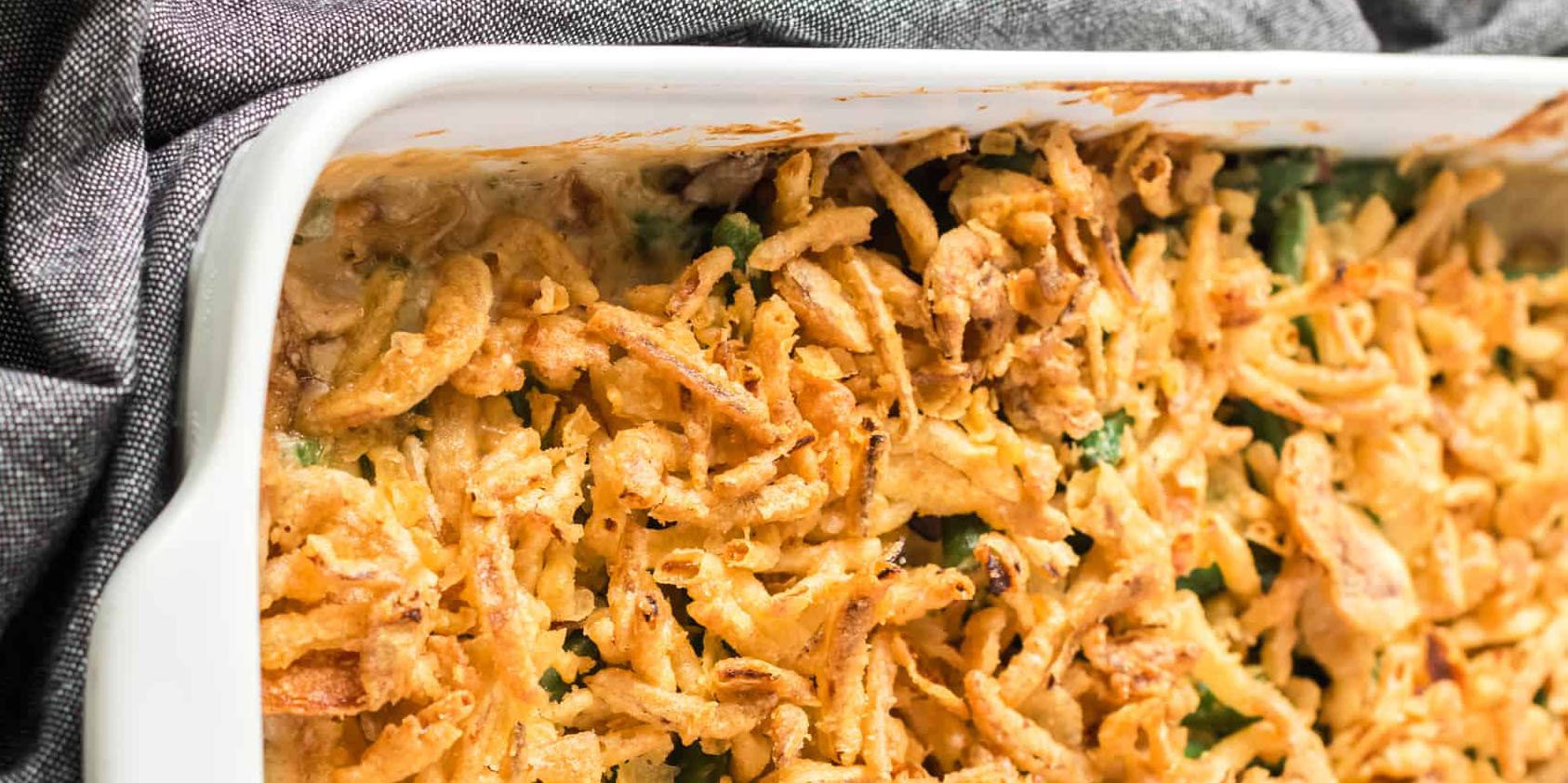 Throw out the Campbell's Soup. This made-from-scratch recipe is lighter and more flavorful than your average green bean casserole. Wow your entire family with an improvement on this holiday staple.
The holidays are all about comfort, and few things are more comforting than mac and cheese. This mac and cheese recipe is indulgent for sure. Opting for a mix of sharp cheddar and gruyere, this dish will be an absolute crowd pleaser!

OK, hear me out. I realize roasting your turkey in parts will sacrifice the reveal of your beautiful bird emerging from the oven, but let's be real for a moment. Who paying attention anyway? Not many folks are carving the bird at the dinner table these days. But why roast the turkey in parts? There's a couple of reasons. White meat and dark meat need to be cooked to different finishing temperatures. White meat should hit 165 degrees while dark meat should reach 185 degrees. If you leave the bird long enough to finish the dark meat, the white meat is overcooked. Most people will cook to 165 degree internal and leave the dark meat undercooked which results in tough, sometimes slimy dark meat. It is edible, but not great. This recipe allows you to cook all parts of your turkey to the perfect temp!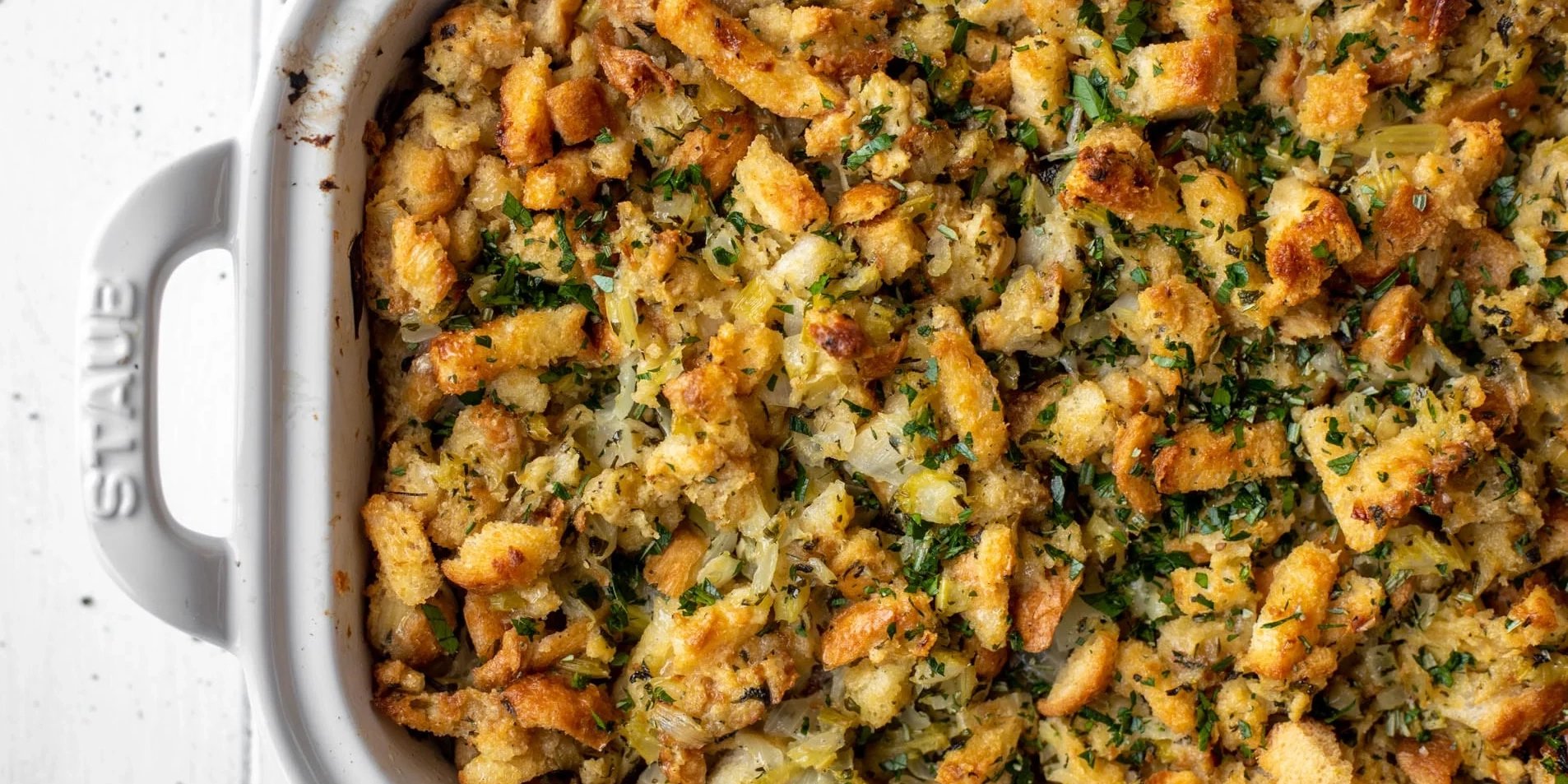 StoveTop Stuffing is good in a weekday pinch, but nothing beats fresh, homemade stuffing. Try this recipe and you will never go back. As an added twist, brown some mild italian sausage to add to the dish for even more flavor. One more note on stuffing; Many cooks like to cook the stuffing inside the bird. They believe it keeps the turkey moist as it bakes. The one issue with this method is that once you have introduced stuffing into the raw bird, the stuffing needs to reach an internal temp of 165 degrees to be food safe. In order to get the stuffing to that temp, you have to overcook the turkey itself which will leave it dry. Choice is yours, but I choose not to stuff which also allows for more even cooking of the turkey form the inside and outside.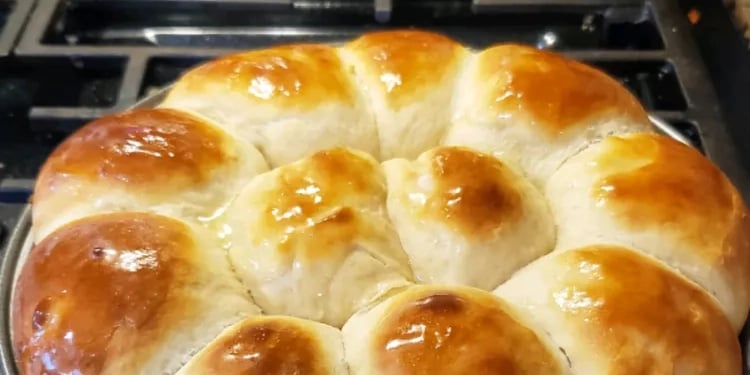 This recipe from AllRecipes.com is a quick an easy prep for fresh yeast rolls with no preservatives. No need to be intimidated by scratch baking. This recipe is easy for cooks of any skill level. Enjoy!!!
Ronnie Hay is the Marketing Director for UBEO.
Connect with the author