August 26, 2021
How an Enterprise Content Management (ECM) System Can Support Your Teams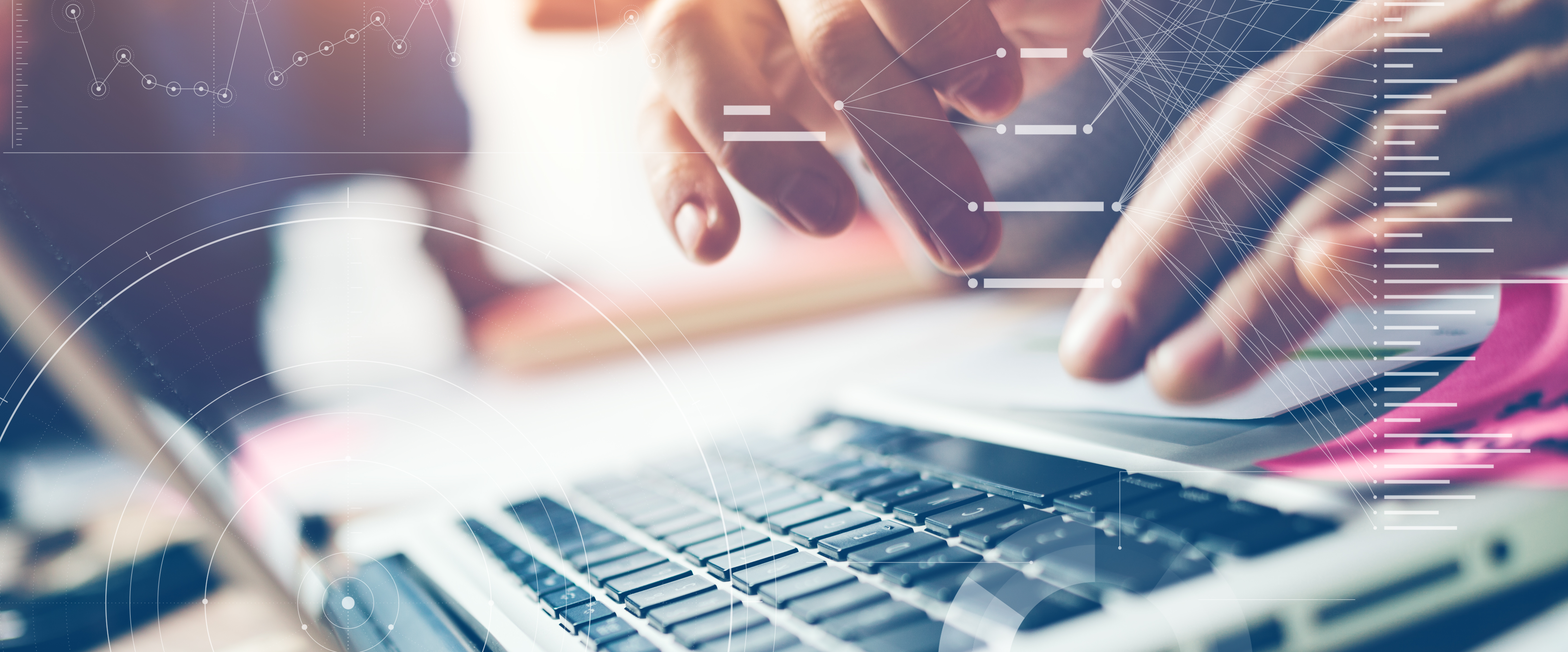 The last thing you want is for your business to lose track of important documents. You could experience a fire, flood, or another catastrophic event that could wipe out all your paper records for good. Losing important documentation can spell disaster — and wading through a mess of documents to try and find the one you're looking for isn't ideal, either. Having an electronic organizational system can not only assist in a smooth everyday workflow but can also protect the livelihood of your business.
A Document Management or Enterprise Content Management (ECM) system can be your solution. An ECM is the combination of business process development and technology integration that will enable your team to manage internal business communications quickly and securely. This system can manage the entire lifecycle of your organization's content, including Word documents, Excel spreadsheets, PDFs, and image files. With an ECM, these unstructured documents can be filed away and easily accessed at a moment's notice.
What is the value of Enterprise Content Management (ECM)?
The answer to this question is different for every organization, but you can count on these general benefits from an ECM:
Saves Time on Searching – The average team member spends 7 minutes searching for a single document. This time can be better used for serving customers or getting back to day-to-day tasks.
Boosts Customer Service – Faster access to information for both internal and external customers will shorten the turnaround time for your team, leading to higher satisfaction rates.
Improves Overall Efficiency – The process of leveraging technology for the benefit of your team can improve your business's overall efficiency by 3-5%! Whether it's searching for customer information for a daily task or invoicing, having your documentation in one, easy-to-operate system can help your employees reach the information they need quickly and accurately.
Stays Accurate, Even When Scaled – If your firm is growing, it's even more important to have a reliable system that can grow with you. When you add volume, you won't need to worry about a document getting lost in the shuffle.
Even though exact processes vary from firm to firm, overall organization is a necessity that any business can benefit from. Not only will an Enterprise Content Management system improve your organization from an overall standpoint, but it can show your team that your company is serious about innovation. By investing in technology, you have turned your mindset to the future and anticipate growth in your business.
But with so many ECMs out there, how do you choose which is best for your business?
Let us determine which Enterprise Content Management System is right for you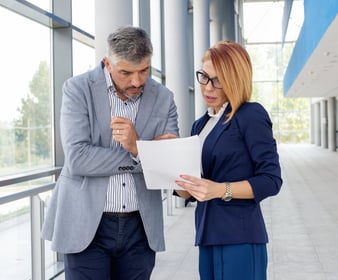 UBEO's system engineers are experts at integrating digital document solutions into your current management system. We'll assess your workflows and existing systems to:
Assist you in determining your overall goals
Examine your document workflow
Identify bottlenecks and areas where storage can be streamlined
Design preview workflows using the best-fit software solution custom cultivated for your business
Then, we'll implement custom solutions to help you move from a manual, paper-based system to a new model where information flows seamlessly from the digital to the physical world and back. Implementation can be company-wide, or you can start smaller with one department or even a single business process. Either way, you will see rapid improvements after just one consultation.
For information on how to schedule an exploratory call with one of our experts, contact us here
I am passionate about providing excellent customer care, building relationships based on trust, and delivering results that benefit the customer and the business as a whole.