August 12, 2021
Office Productivity Improvements That Will Benefit Your Team
As you assess employee engagement and performance, you'll likely look to make productivity improvements to help each individual within your organization work efficiently and effectively. However, these improvements shouldn't simply be focused on the quickest path to completion or on loading down employees with as many tasks as possible.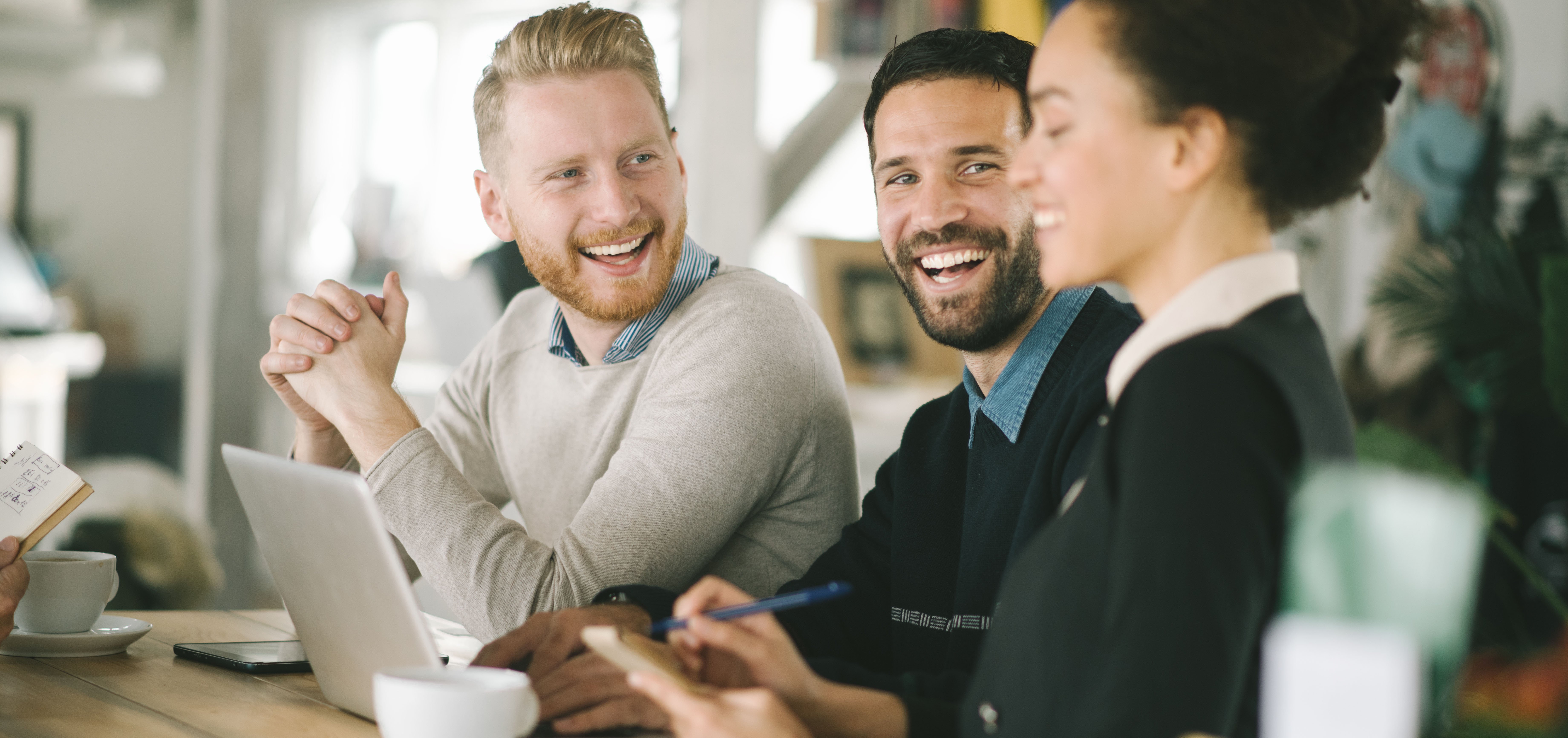 Your employees are the heart of your organization. While stakeholders and executives may decide on key initiatives or define core values, your team members are the ones who execute to ensure projects finish on time and in-line with quality standards.
For these reasons, you should focus on ways to make their workday flow more smoothly so they can achieve more each day without adding new manual tasks or disjointed processes to their schedules.
This post highlights several ways to increase employee productivity without doubling your staff or asking everyone to work overtime to keep up with demand.
Prioritize Internal Communication
Effective cross-functional communication starts with your internal team. When managers and team members don't stay in sync they miss deadlines, misunderstand expectations, and develop clunky, unproductive working habits. These inefficiencies spill over into the customer experience and leave your clients in the dark as your organization makes progress on key objectives.
Instead of expecting new employees to bring in great communication skills and share their best practices organically, you should take proactive steps to connect the dots.
To start, make managers accessible to employees. Ensure they relay expectations and responsibilities clearly, and allow employees to contact their supervisors with questions or concerns in a non-intimidating way. This open communication helps employees feel connected to your organization's goals and their direct leaders.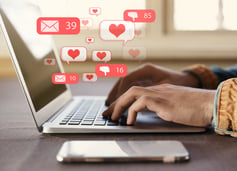 Next, establish primary communication channels, like Slack or email. Your choice should depend on your answers to a few key questions, including:
How many employees do you have, including contractors?
What's your current work environment (in-office, remote, hybrid)?
Which channels do your employees prefer to use today?
The platform or toolset you choose will lend itself to certain inherent behaviors — Slack is often less formal than email — but you should still set predefined communication standards around internal and external communication channels, escalation paths, and key points of contact throughout your organization.
Good communication leads to productivity improvements across the board and increases employee engagement. Plus, it makes collaboration seamless and efficient.
Optimize Tools and Technology

Without the right tools for the job, your employees will spend hours struggling with outdated, incompatible, or simply incorrect tools. They won't get anywhere near their peak productivity, and they'll likely get increasingly frustrated along the way.
To successfully champion productivity improvements, you need to adopt a practical, user-friendly toolset that enables teams to work quickly and effectively. Perhaps it's time to update company-issued equipment or replace the legacy document management system you've used for the last decade. Here are a few ways to get started:
Evaluate compatibility — Do you use integrated software solutions, or do they require tedious patches and workarounds to get the job done?
Consider the core purpose of each tool — Yes, you can technically record accounting information in a Google Sheet, but is there a more specialized platform that could automate the process?
Get everyone on the same page — Does each employee choose their own equipment, or do you have pre-approved options in place?
The solutions that you adopt will depend heavily on your organization's unique goals and challenges. Connect with team members in various roles, departments, and seniority levels to identify what's working well and where any bottlenecks exist. This is also a great time to assess how well your tools and processes work together to create a productive work environment.
Call in Reinforcements
Outsourcing to a third party can help free up your staff and kickstart your next critical project. It's also much more efficient than hiring a new fleet of employees to address fluctuating demand or a time-sensitive concern. The best part? You can customize outsourcing to your current needs and objectives and then adjust your services along the way.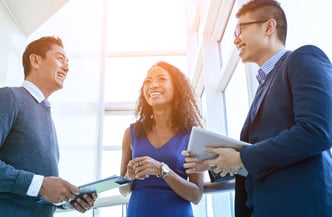 More often than not productivity improvements stall out when your teams are simply too busy with daily tasks to refine their processes or to innovate their next big idea. Your outsourcing partner's teams can:
Manage entire projects
Offer training for critical processes
Plug-and-play across departments and tasks
This support boosts internal morale, reduces your team's workload, and gives you a new perspective on your internal efficiency. Your outsourcing partner will uncover new opportunities to optimize your existing workflows and processes. Plus, they have the tools and expertise to turn those new opportunities into actionable strategies without putting additional stress on your employees.
At UBEO, we believe true productivity lies in aligning your people, processes, and technology across the board. That's why we offer partnership-based engagements that focus on workflow optimization and productivity improvements that empower your employees to do their best work every single day.
Interested in learning more?
Contact our team today to discover how our custom business technology solutions can transform your organization.
Ronnie Hay is the Marketing Director for UBEO.
Connect with the author